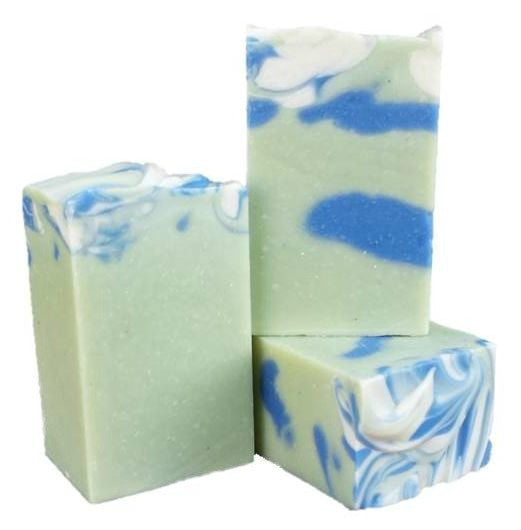 $ 9.00
Yuba Wild Soap
The Yuba River is a tributary of the Feather River in the Sacramento Valley. Some claim the name is a variant of Spanish uba or uva, referring to grapes found growing along the banks of the river. But to locals, it's a sanctuary, a place to dream, and something to preserve for future generations. Our interpretation of this slice of the yuba include essential oils of fir needle, lavender, and eucalyptus. 
Details:
Long lasting 5 ounce bar
Dimensions: 2" x 1.5" x 3.25"
Naturally scented and colored
Ingredients: Olive oil, coconut oil, sustainable palm oil, water, rice bran oil, sodium hydroxide, fair trade shea butter, natural essential oils.