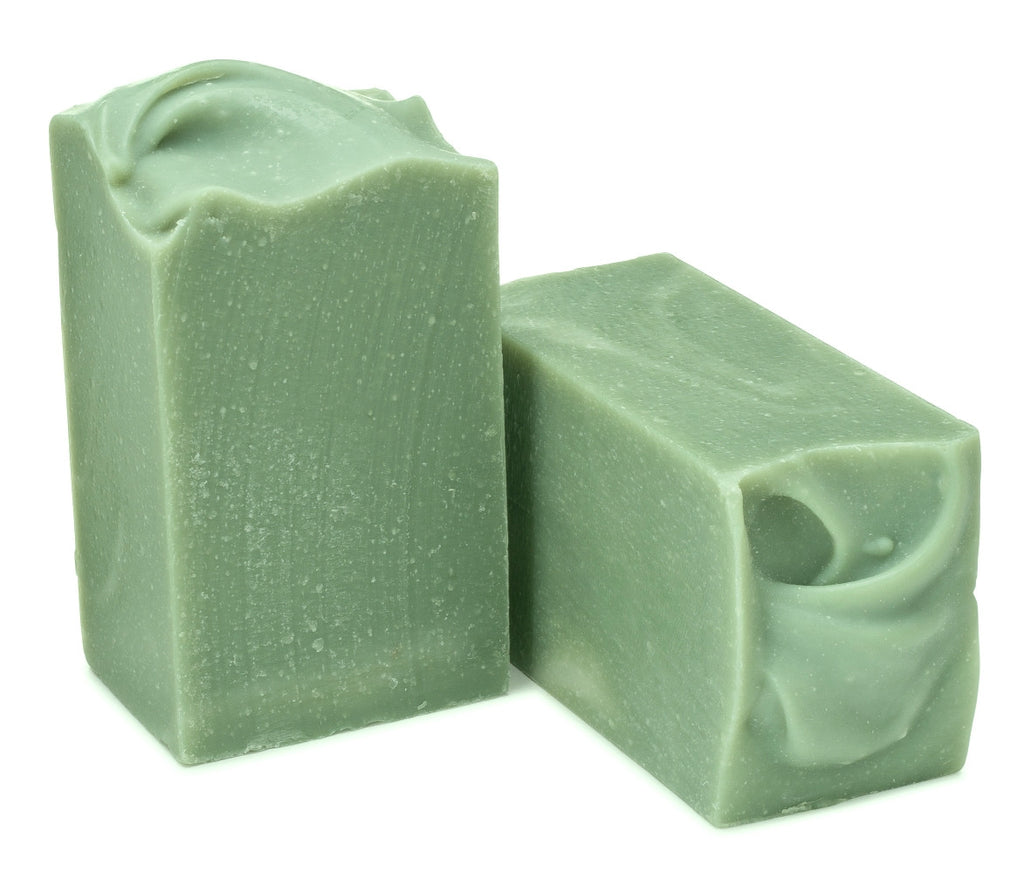 $ 8.00
High Sierra Soap
It's been a long hard day in the concrete jungle. The traffic, the crowds, an overflowing 'in' box. You need to get away, get your "nature fix" on. But you just can't swing it right now. That's exactly why we created High Sierra soap. This beautiful green and white swirled bar is packed full of woody essential oils, like cedar, fir needle, and juniper. A real manly soap, but women like it too. For the times when you're too busy for a hike in the woods.
Details:
Long lasting 5 ounce bar
Dimensions: 2" x 1.5" x 3.25"
Naturally scented and colored
Ingredients: Olive oil, coconut oil, sustainable palm oil, water, rice bran oil, sodium hydroxide, fair trade shea butter, natural essential oils.