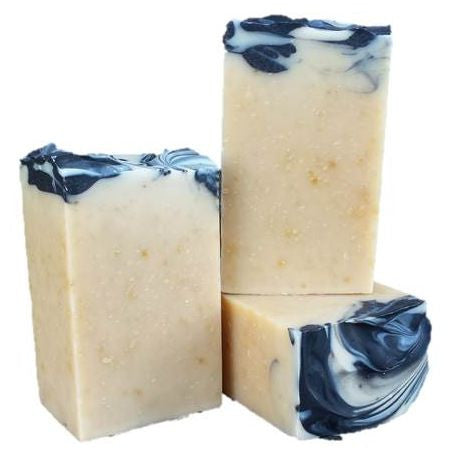 $ 8.00
Queen Bee Soap
Mom, boss lady, family chauffeur, chef & event organizer, she does it ALL. And she does it her way. I guess you could call her a "Queen Bee". If you don't know one, you are one. We use a blend of sweetly floral ylang-ylang, lavender, and American grown spearmint. And the crown on top that makes this truly a royal experience? The big dollop of locally harvested organic honey. Luxury!
Details:
Long lasting 5 ounce bar
Dimensions: 2" x 1.5" x 3.25"
Naturally scented and colored
Ingredients: Olive oil, coconut oil, sustainable palm oil, water, rice bran oil, sodium hydroxide, fair trade shea butter, natural essential oils, local honey, bamboo charcoal.