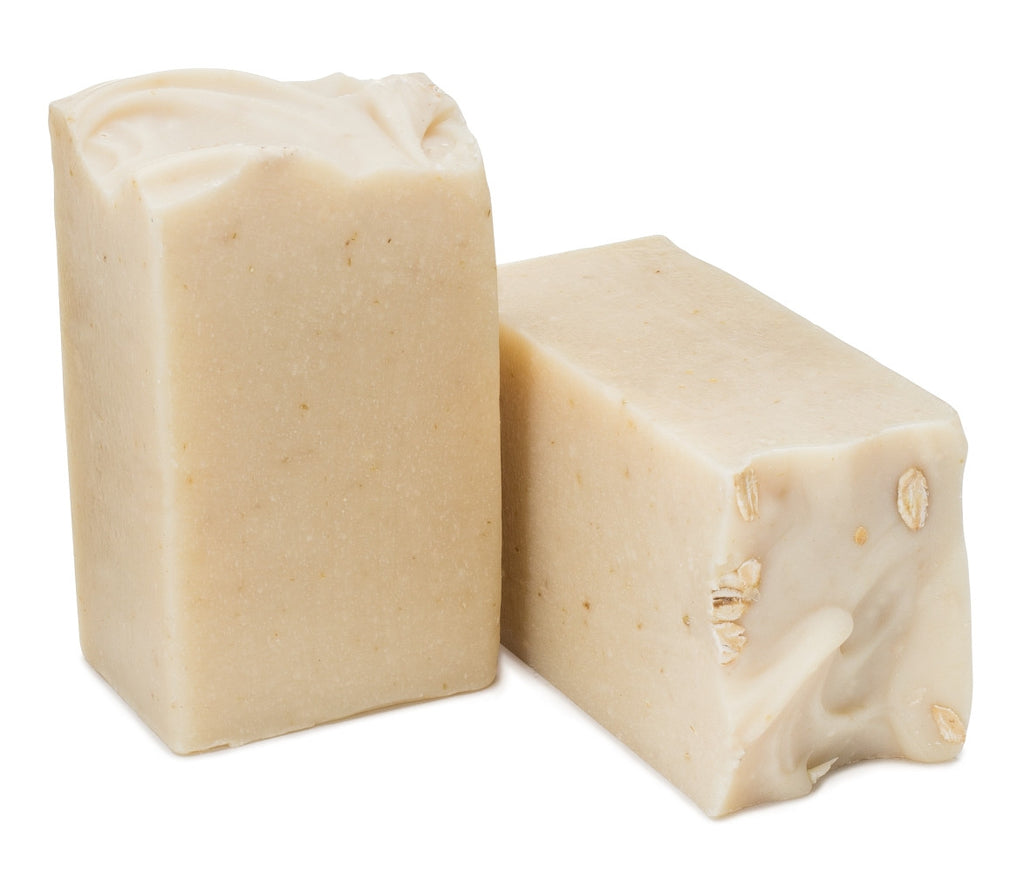 $ 8.00
Milk & Oats Soap (unscented)
There is something to be said about good old fashioned soap. No scent, no color, the only addition is a few handfuls of oatmeal and some farm fresh goat milk. For those who like simplicity at it's very best. 
Details:
Long lasting 5 ounce bar
Dimensions: 2" x 1.5" x 3.25"
Naturally scented and colored
Ingredients: Olive oil, coconut oil, sustainable palm oil, fresh goat milk, rice bran oil, sodium hydroxide, fair trade shea butter, gluten free oatmeal.