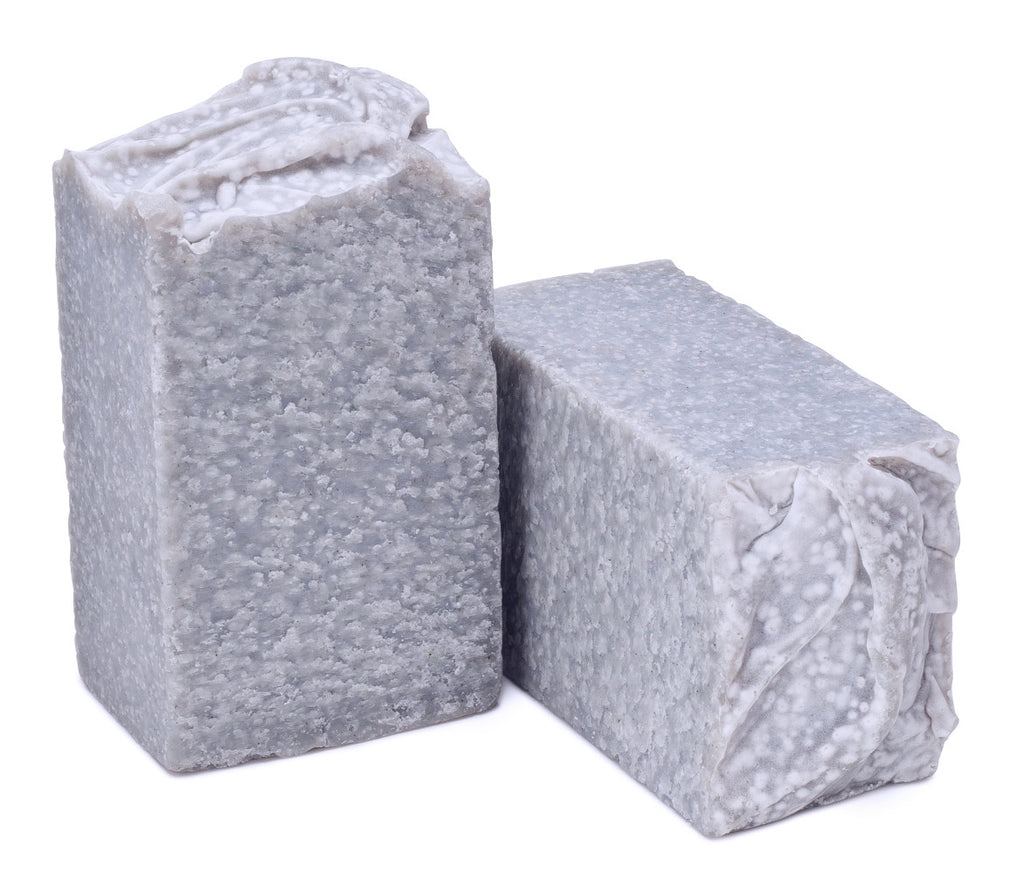 $ 9.00
Mermaid Tears Soap
Why sea salt soap? Several reasons.  Because of the amount of salt in this soap, it is very gently exfoliating. It's not scratchy at all, more like "micro-exfoliating". It's also said that sea salt soap helps draw out toxins from the body and helps improve circulation. It makes a great facial bar too. If you can't frolic with the mermaids, this soap is the next best thing.
Details:
Long lasting 5 ounce bar
Dimensions: 2" x 1.5" x 3.25"
Naturally scented and colored
Ingredients: Olive oil, coconut oil, water, rice bran oil, sodium hydroxide, fair trade shea butter, natural essential oils, sea salt.