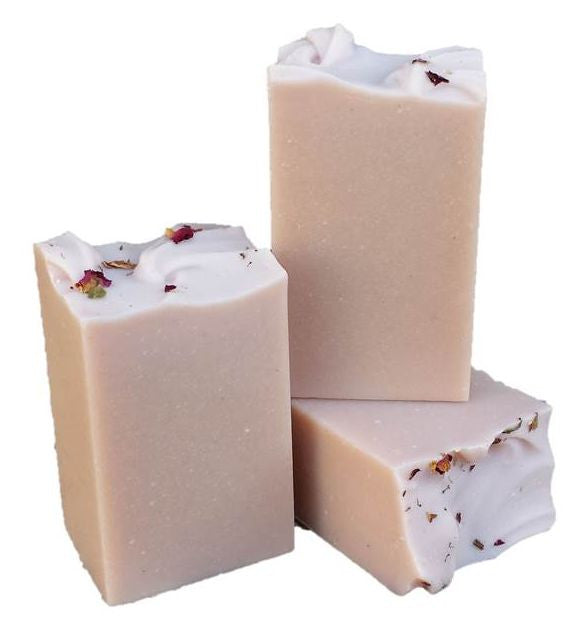 $ 8.00
Wild Irish Rose Soap
Roses, the epitome of the expression of love. Pink carries with it the connotation of grace and elegance, as well as sweetness and poetic romance. That's why this soap just had to be pink. It's sweet, it's romantic, and one of our best sellers year round. The scent is reminiscent of roses created with geranium, lavender, and sweet orange essential oils.
Details:
Long lasting 5 ounce bar
Dimensions: 2" x 1.5" x 3.25"
Naturally scented and colored
Ingredients: Olive oil, coconut oil, sustainable palm oil, water, rice bran oil, sodium hydroxide, fair trade shea butter, natural essential oils.