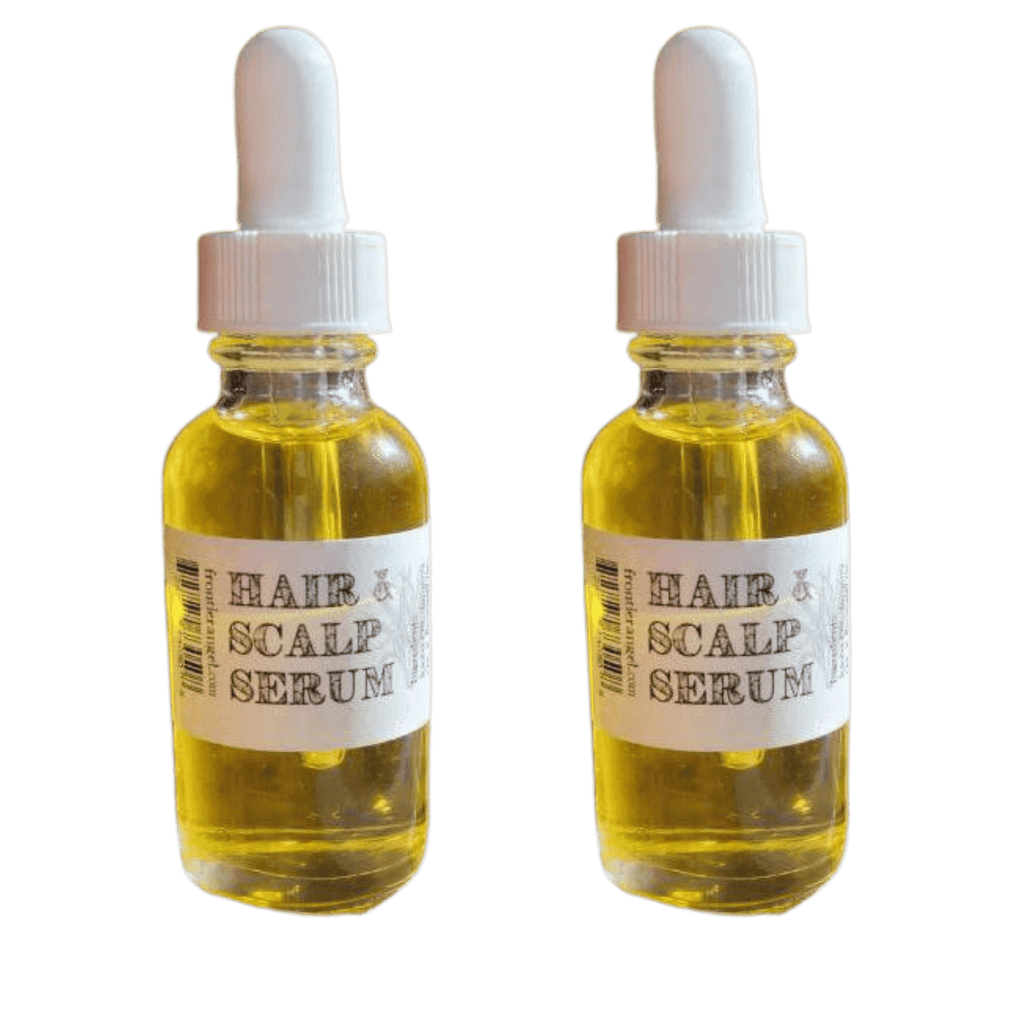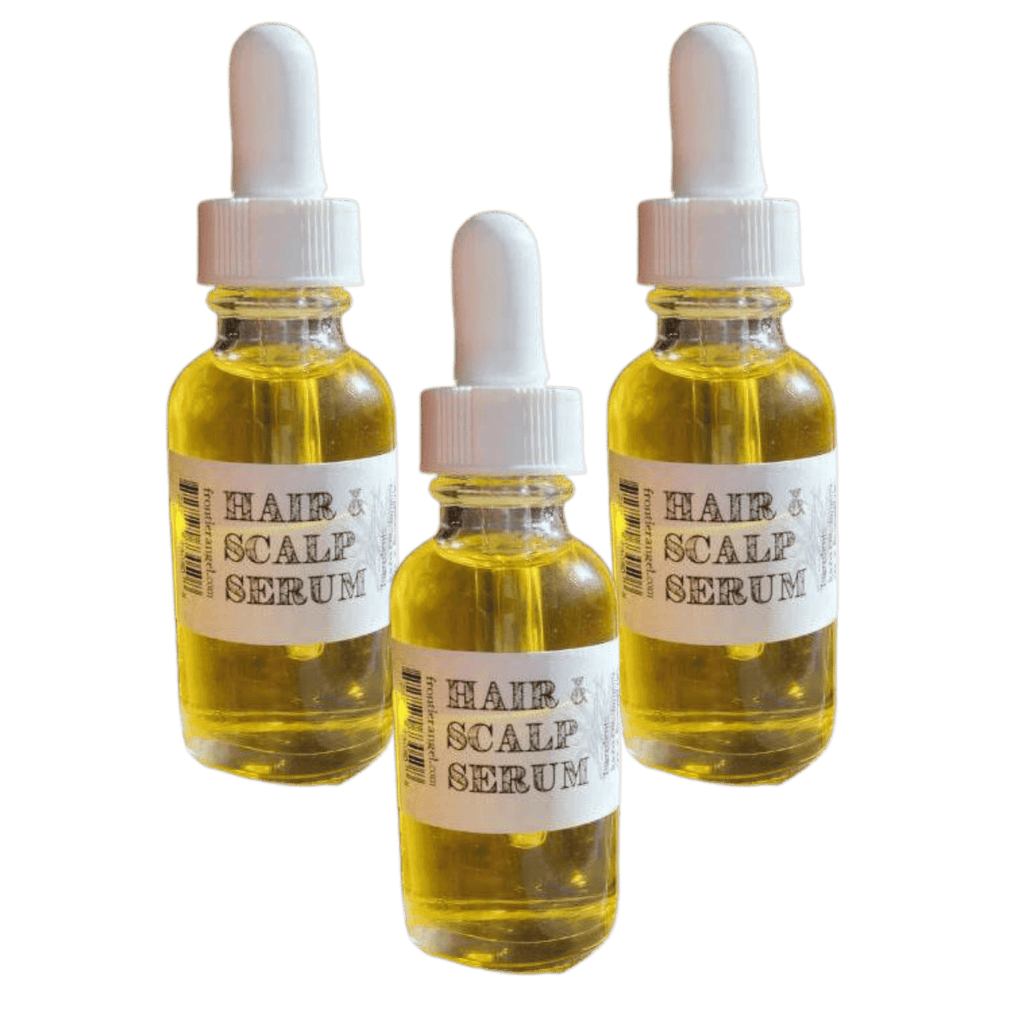 $ 20.00
Hair & Scalp Serum
The formula for this magical serum was born out of a need for resolving my own scalp health needs. Made with golden jojoba, virgin tamanu oils and essential oils of rosemary, lemongrass, spearmint, and lavender, this formula heals on many levels. Whether you have dandruff, eczema, dry itchy scalp from allergies, or your hair is thin and brittle, this serum will support you. Apply to scalp and leave on for just a bit or overnight with a cap for deep penetration. The essential oils will delight and sooth your mind while they soften and sooth your hair and scalp!
You will get 2-6 treatments for long hair out of our 1oz bottle and more for short hair or light treatments. 
Check for skin/or allergy sensitivity before using. Contains tamanu oil, a nut oil. Be cautious if there is a nut allergy.